There are so many books in the world.
When you think that you want to read something interesting, general way of searching is to search by genre and author name.
But in fact, it is still difficult to find what you really want to read and which books you are interested in.
This time I will share with you how I find and meet my new favorite books.
What am I interested in?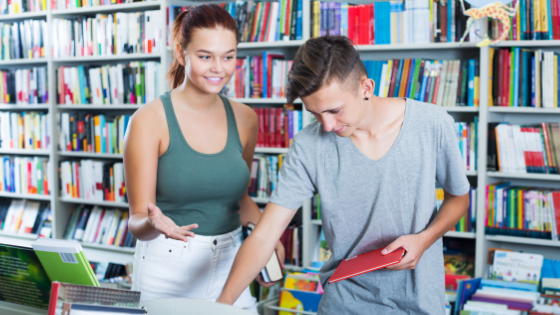 When I just wanted to read something vaguely interesting, no purpose, no specific idea in my head, I first visit a secondhand bookstore.
 There the shelves are roughly classified and divided into categories; domestic fiction, foreign writers, non fiction (business, self-help etc), art books and more.
 Take a random glance to the titles and if something catches my eyes, I pick them up and check the cover, back cover, index, synopsis and go through couple of pages.
Picking up itself is intuitive but these titles are the keywords that help me to clarify what is my interest for the moment.
If you feel like it's not as interesting as you thought, just put them back to the shelves.
(You can follow your intuition😉)
After having keywords of my interest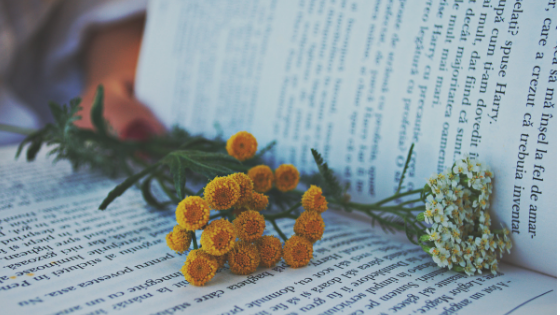 It's great if I buy all the titles that attracted me, but my budget and time are kind of limited.
So, I choose the most interesting ones for now and buy them. For the rest, I take a memo of the titles, authors and keywords (or just remember them) and I google them later. Then I can find even more related books or another keywords that specifies more my interest.
 On the web, you can find more detailed synopsis and reviews (even spoilers), so that you can get ready for new encounter with new favorite books.
 I'm not sure if this works best to find out my best of the best books, but I think this is a repeating process to sharpen my sense to choose good books for me.
Explore your book journey😉
Have a good reading day!!
This content is originally created by BOOKOFF ONLINE in Japan.